You won't believe what A-list celebrities we caught enjoying sporting events, just like regular people!
Blake Griffin, Kia Spokesperson
Griffin (center) takes in a Clippers-Spurs game with a couple of friends
at the Staples Center during a night out in Los Angeles
on May 18th, 2012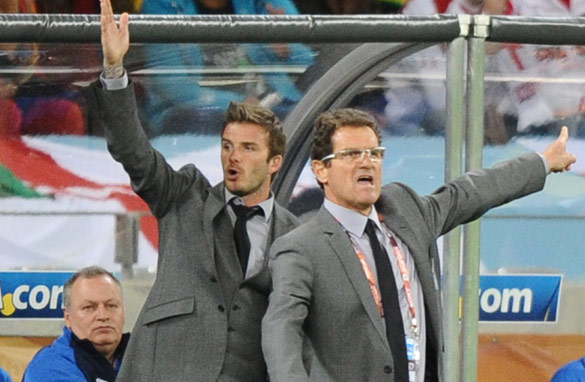 David Beckham, Fashion Icon
Beckham (left) takes time off from designing new fragrances and aftershaves to cheer on England from field side seats at the 2010 World Cup in South Africa.
Roberto Luongo, Celebrity Poker Player
Luongo tries to keep a low profile while attending a 2012 Stanley Cup Playoff Game between the Los Angeles Kings and the Vancouver Canucks (led by superstar goaltender Cory Schneider).
Alex Rodriguez, Lead Guitarist for the Guitar Hero World Tour Supergroup
Rodriguez (left) has a chance to meet New York Yankees star Derek Jeter before their game against the Los Angeles Angels of Anaheim on August 8, 2008.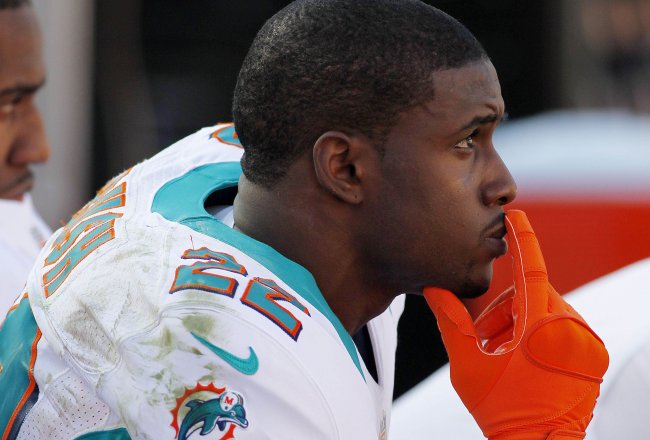 Reggie Bush, Former Cast Member on Keeping Up with the Kardashians
Bush, a noted football enthusiast, wears a ridiculous outfit to watch the Miami Dolphins during the 2012 NFL Regular Season.